Brecon Advice Centre 
Our Address

11 Bulwark
Brecon
Powys
LD3 7AE
Contact Us

01874 624595

breconadvice@gmail.com
Free Confidential Advice On Debt, Consumer, State Benefits, Employment & Family Matters
We have moved!
Our New Address is:

11 Bulwark,

Brecon, LD3 7AE
Next to The Wellington Hotel

No need for an appointment - just walk in
Our experienced team can help you on a number of issues such as Debt Management, Consumer Issues, State Benefits, Employment Issues, Family Matters, Housing/Neighbour/Landlord issues and more.
Office hours are: Monday, Tuesday, Thursday and Friday 10:00am to 1:00pm
Contact details are shown below
We are members of Advice UK and registered as a charity with the Charity Commissioners (no. 510226)
The centre is authorised and regulated by the Financial Conduct Authority
If you are unhappy with the level of service provided or wish to complain then please write to the centre's Treasurer at 11 Bulwalk, Brecon, LD3 7AE. If you are still not satisified with his response then you can ask the Financial Services Ombudsman to review your case. They can be contacted either by email (at complaint.info@financialombudsman.org.uk) or in writing at South Quay Plaza, 183 Marsh Wall, London, E14 9SR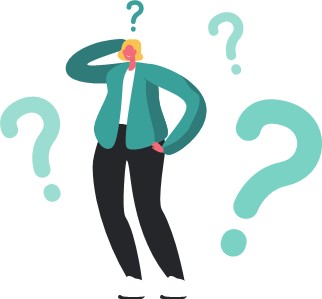 No matter how bad a situation may seem, our FRIENDLY and highly EXPERIENCED team will have a one to one discussion with you in an INFORMAL and RELAXED manner. We will help to REDUCE any STRESS or ANXIETY you may be feeling. We are NON JUDGEMENTAL and will work towards a SOLUTION with you.

If you would like more details please contact Sally or Tish on 01874 624595 or call in.

Volunteers needed! Contact us to find out how YOU can make a difference.
Brecon Advice Centre

needs YOU!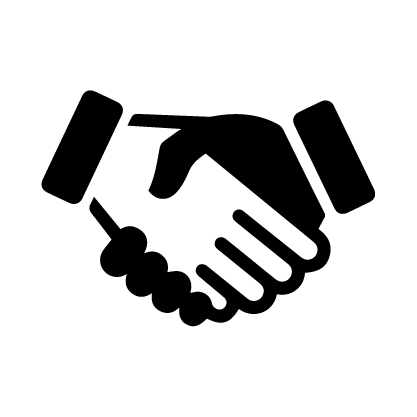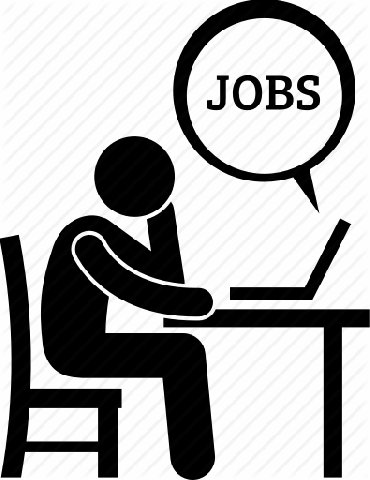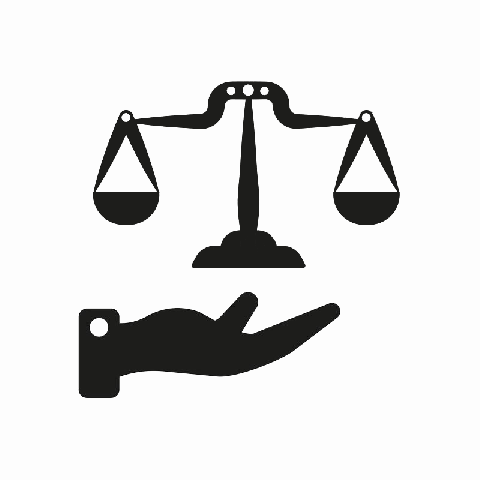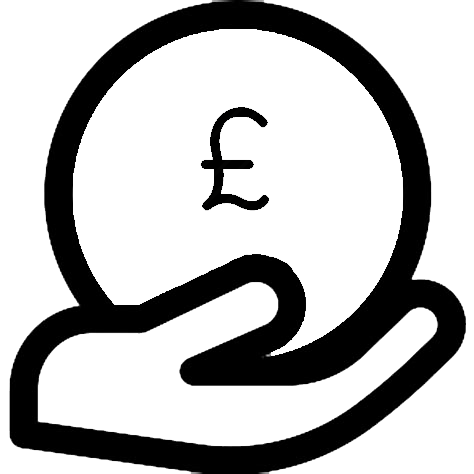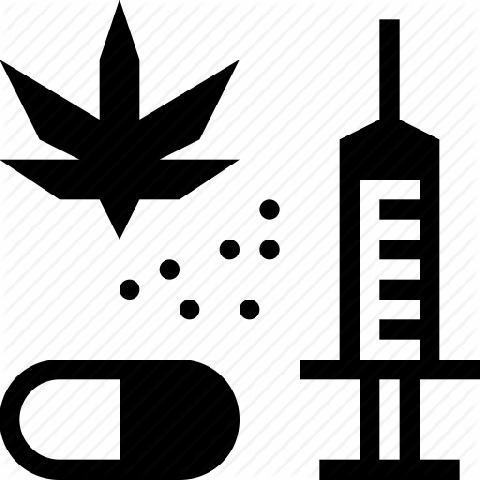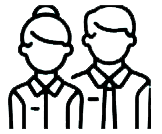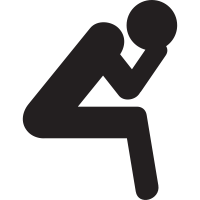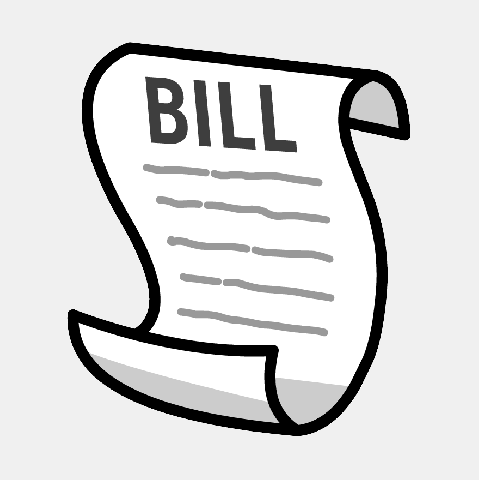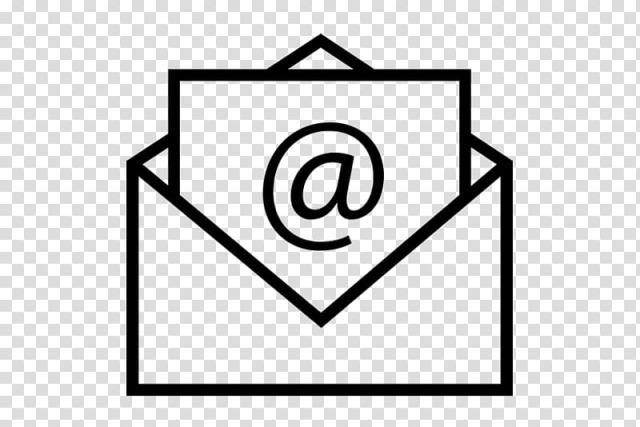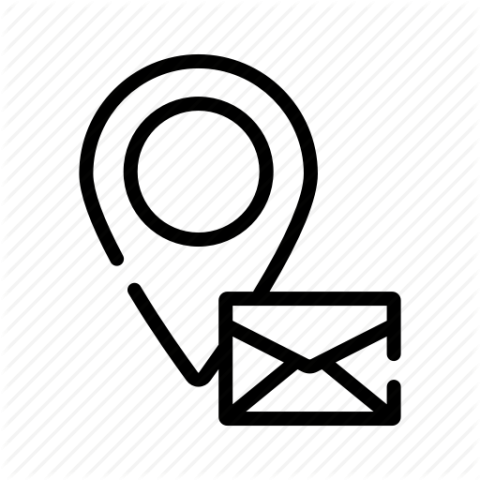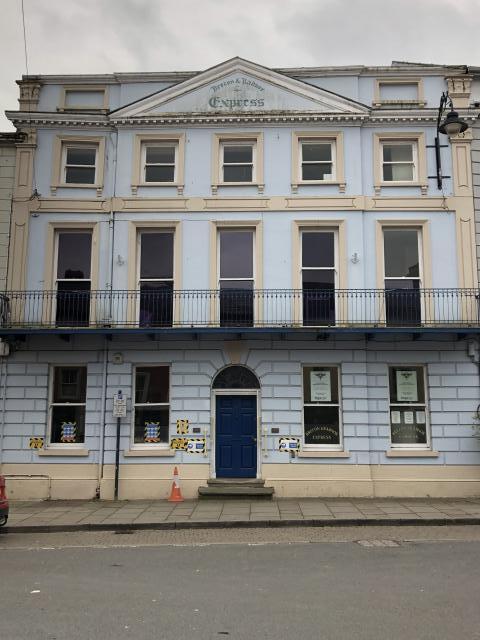 Covid 19 Update
Our walk in service is once again available. Please wear a mask when visiting the offices.

We are still offering telephone or email advice.


We are delighted to announce that we have been awarded funding from the  Lottery Community Fund which ensures that we are able to continue to offer our FREE service to the Brecon & surrounding community